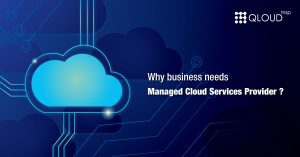 Why business needs Managed Cloud Services Providers?
Organizations are moving their applications and servers to Cloud computing providers becoming a trend because the task of managing an
Read more.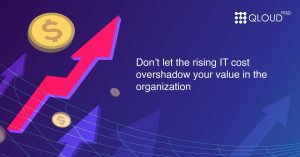 Don't let the rising IT cost overshadow your value in the organization.
Many enterprises allocate an annual IT budget to support their business operations. This budget covers the essentials, including networks, servers,
Read more.