Managed Cyber Security Services
The essentials of security for every network
Qloud Managed Security Monitoring and Cyber Security Assessment is a subscription-based service that monitor, scan, detect, and alert your critical infrastructure 24/7 SOC with a complete set of Cybersecurity strategy to protect against latest threats. Powered by enterprise-grade technologies from our tested and verified solution partner without worrying about the challenges of capital expenses, human resources issues, and technology obsolescence.
Cybersecurity attacks and new vulnerabilities were happening every minute and costs billions of dollars of losses globally. Serious business needs to monitor and protect with practical solutions at all times because of the firewall itself no longer sufficient with considering human errors, targeted attacks, Email phishing, and mobile threats.
We make effective Cybersecurity solutions affordable by implementing the essential control and best practices to safeguard your business.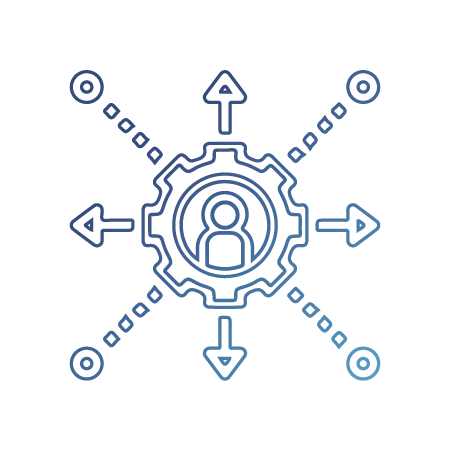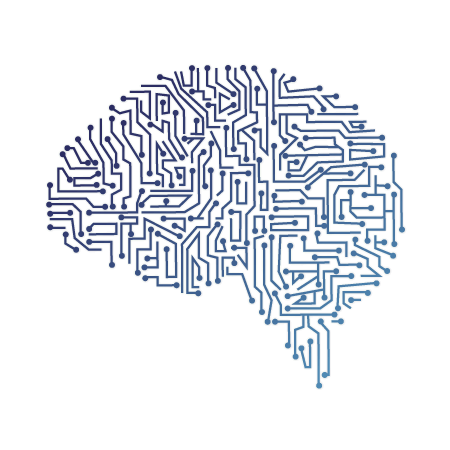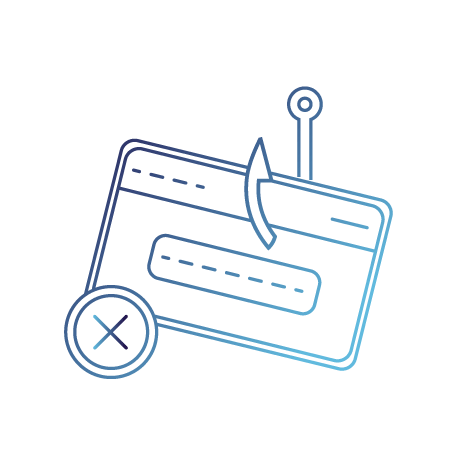 Spear Phishing &
Ransomware Protection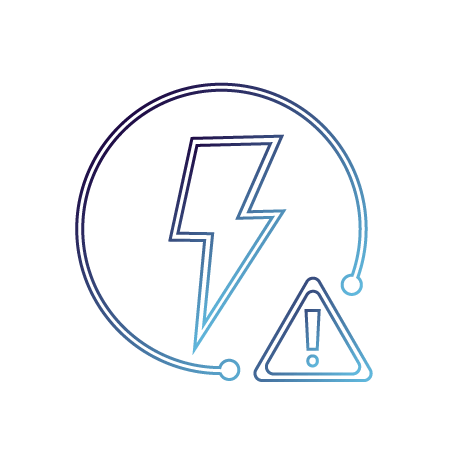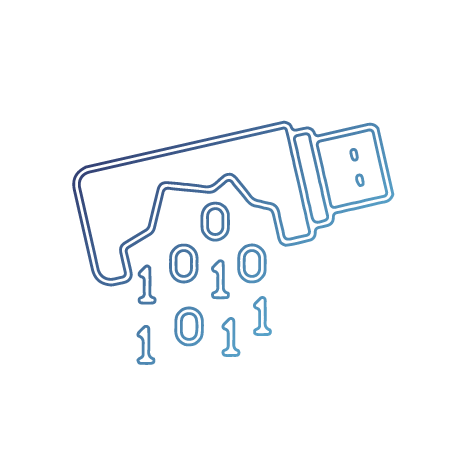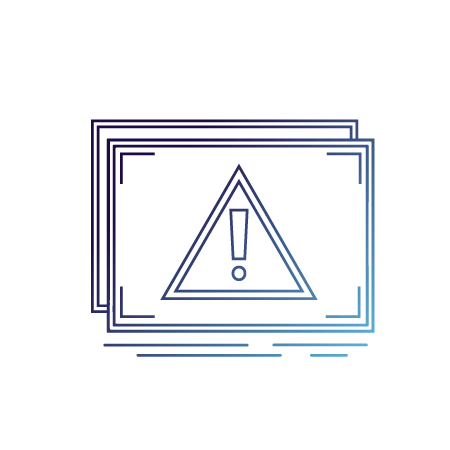 Intrusion Detection and Prevention