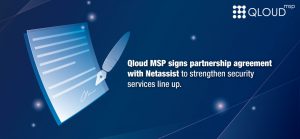 Qloud MSP signs partnership agreement with Netassist to strengthen security services line up.
Kuala Lumpur, Malaysia 7th October 2019 – Netassist (M) Sdn Bhd and Qinetics MSP Sdn Bhd or known as Qloud
Read more.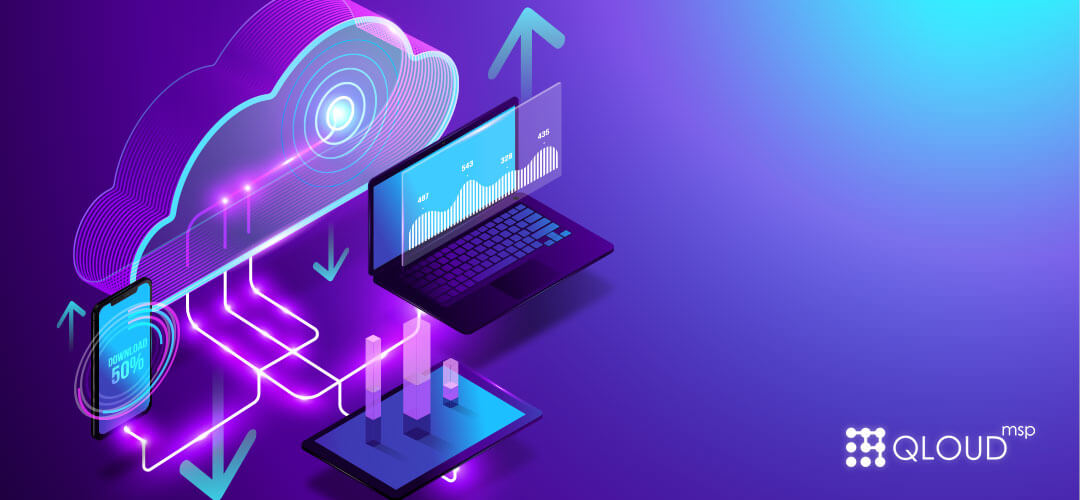 Qloud MSP and Nextcloud announce partnership
Stuttgart, Kuala Lumpur, 1st March 2019 – Nextcloud GmbH, the globally leading supplier of the most popular self-hosted content collaboration platform,
Read more.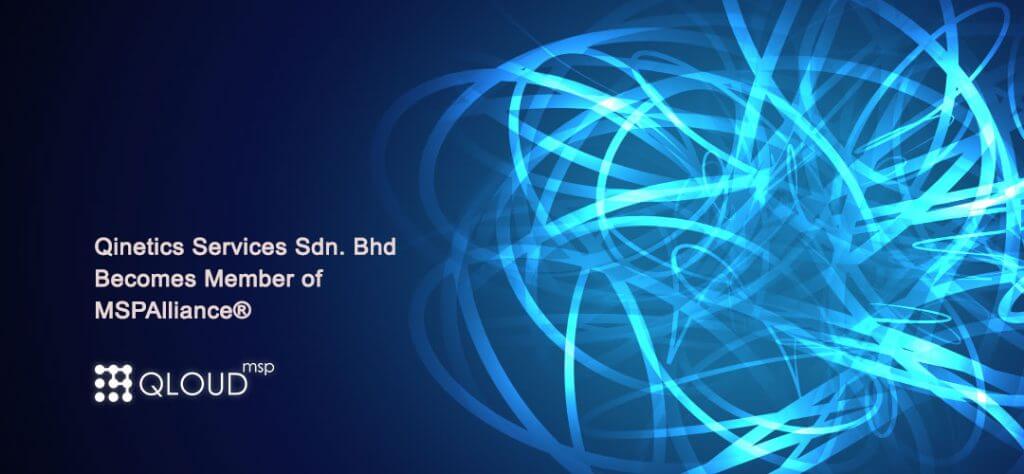 Qinetics Services Sdn. Bhd Becomes Member of MSPAlliance®
Qinetics Services Sdn. Bhd joins vibrant global consortium of cloud, managed service providers and technology enabling vendors Kuala Lumpur, 28th
Read more.