Leading-edge Public Cloud for Business and Developers
Multi-Cloud, Automatic Scaling and Easy Deployment with Flexible Pay As You Use Pricing
Effective digital transformation begins by reducing infrastructure expenses, maintenance complexity, and administration headaches
Simplicity is the key. Consolidate different Cloud and infrastructure into one platform one management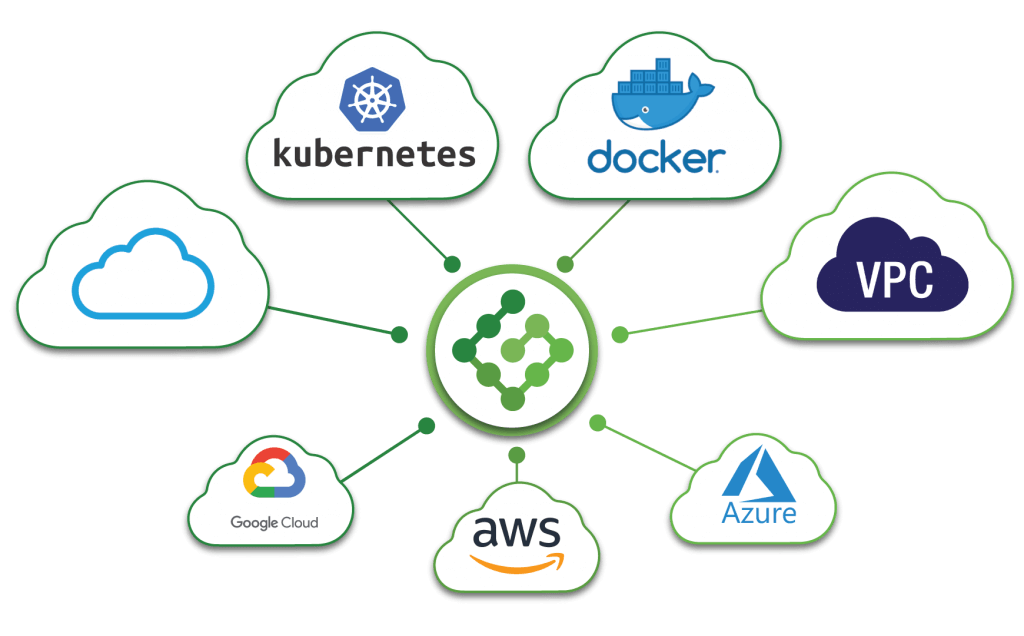 Setup a high level of redundancy and Load-balance for your critical Servers and Networks in minutes, to minimize downtime and maintenance purposes.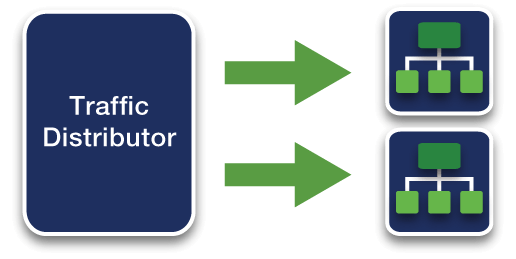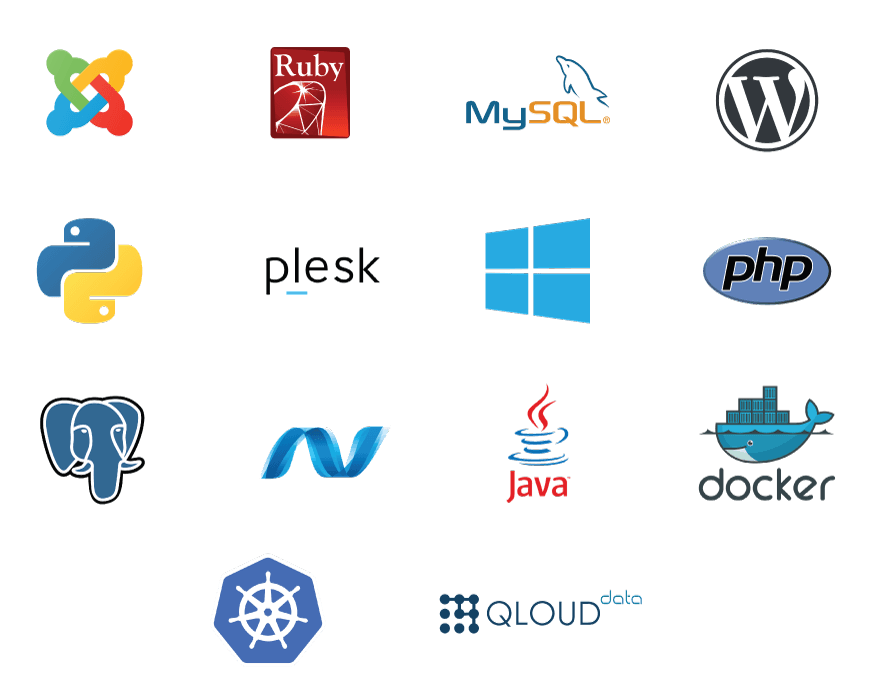 Create your servers with applications ready in minutes. Over 100 software titles to choose from the marketplace and ready to deploy anytime, anywhere.
Performance is no longer an issue with CirrusGrid dynamic server resources scaling based on demands with no manual administrator work required.
Your security is our top priority. SSL, VPN, 2FA, Endpoint Protection, & WAF is ready to deploy in your environment to protect your identity and data.
The real Pay-as-you-use pricing model that no reallocation of resources required. It allows you to plan and forecast your budget according to actual usage.
The demand for this technology is growing as it unlocks new possibilities by giving more freedom in application lifecycle management.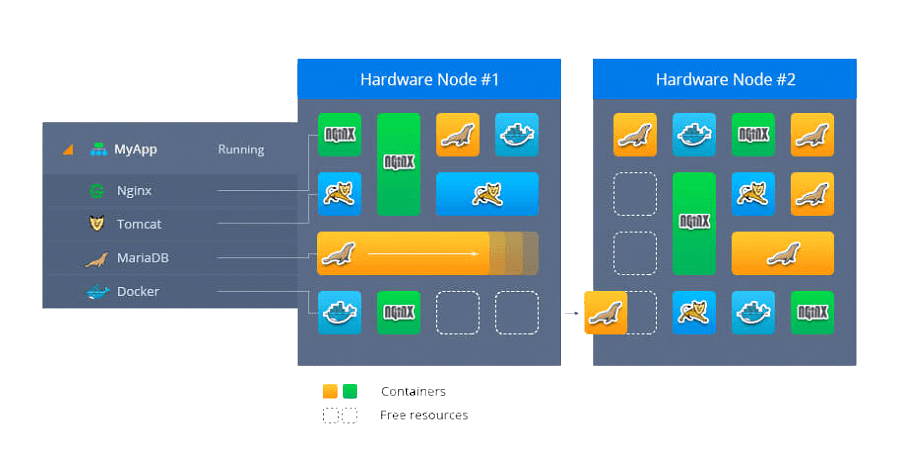 Over 100 titles of Apps, Clusters, and Open-Source from free to paid licenses to be picked and install anytime.
Install, Package, and Distribute your hosted applications as a turnkey solution that supports automate the installation, clusterization, scaling, and updates.
Integrated DevOps tools within a single platform for easy application deployment, lifecycle management, continuous integration, and delivery.
Get extra savings due to more efficient resource utilization with elastic containers. Staging or test servers can be turned off by an automatic schedule to maximize conservation.

Coronavirus outbreak in the early year 2020 has caused a significant impact on many businesses globally. An organization that still with on-premises suffers the most, meanwhile company with elastic cloud adoption capable of executing business continuity plan faster and effectively. Employees can work from home securely without any performance issues connecting to their applications and servers. At the same time, the IT Administrator does not need to access and check their Data Center regularly during movement order control or partial lock-down.
General Manager, Qloud MSP.
Recent global pandemic has caused many businesses to shift from on-premise to a cloud-based model. Proving the resiliency of the companies that have early adopted the elastic cloud model.
Group IT, Berjaya Corporation.
Transform now with CirrusGrid